When planning a road trip down the Sapphire Coast, make sure to go between September and late November. At this time of the year, the humpback whales are migrating to the colder waters in the South and can be seen from a lot of places along the coast of New South Wales. Here are some of our favourite lookouts, from where we spotted whales.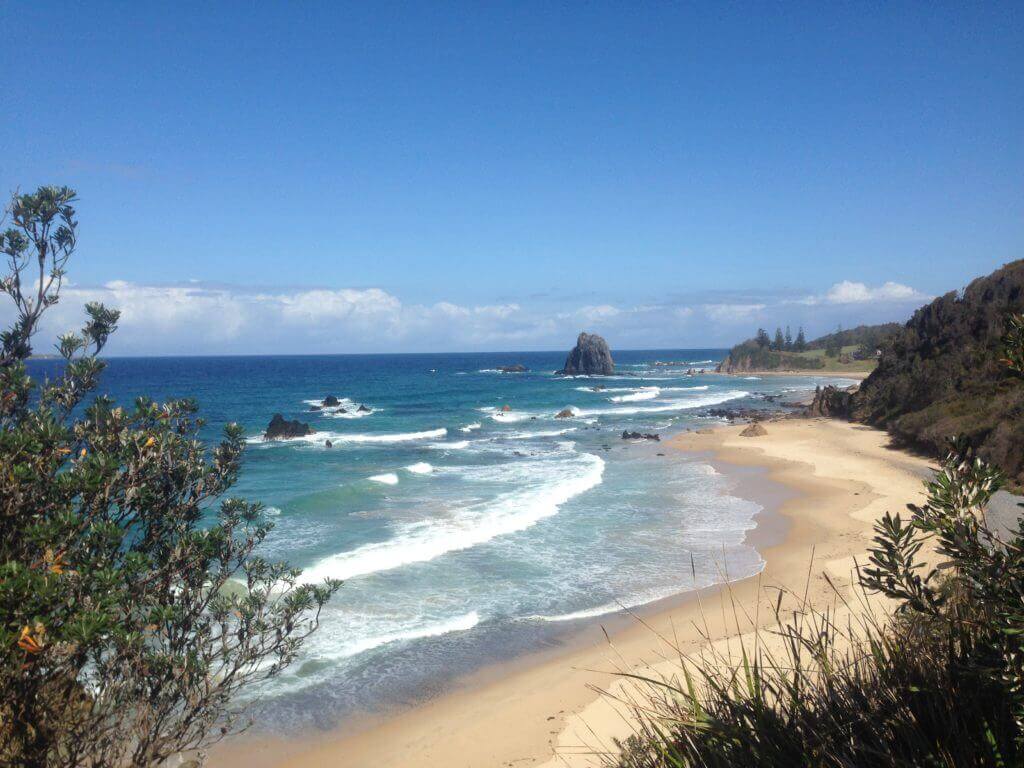 Narooma Lookout
We had the first whales sightings on our trip to the lookout in Narooma. A lot of people stop here to see the seals and penguins on Montague Island. In case you are not planning to go on this boat trip, make sure you enjoy the view from the lookout. In case you spot some whales here, head a couple of kilometres further to see them again from the lookout at the cemetery.
Merimbula
This town is most famous for its whale watching tours. Here you can take a boat tour for a chance to see humpbacks breaching from only a short distance. The other option is to head to Short Point Beach. After a short walk from the car park, relax with a little picnic and look out for splashes or the spray from the whale's blowholes.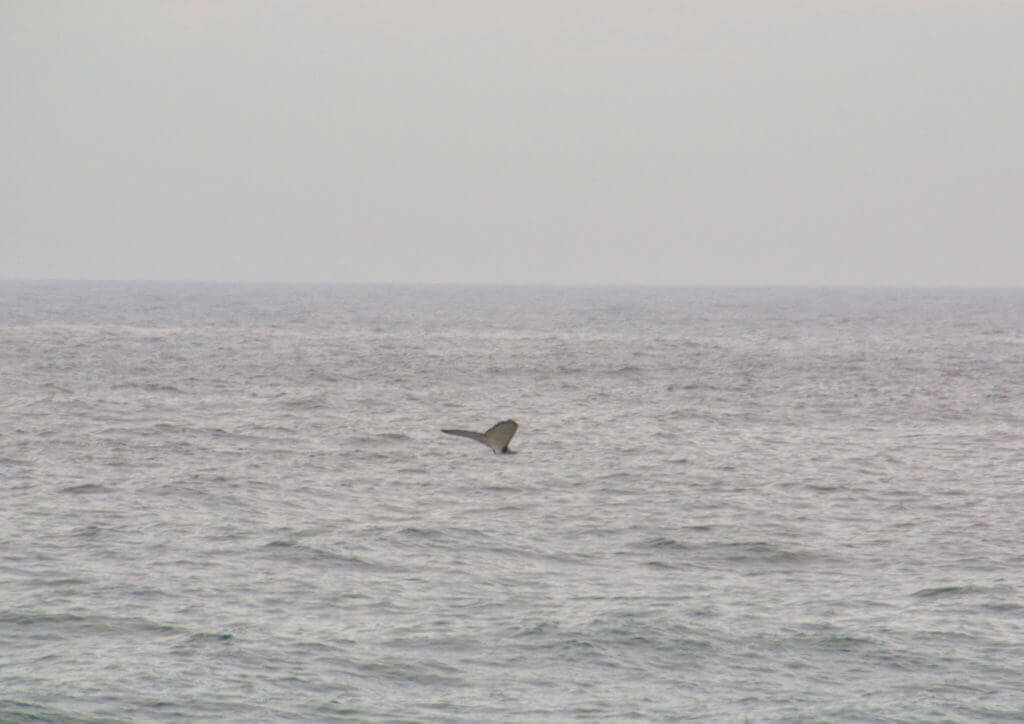 Eden
The next popular place for whale spotting is Eden. During whale season, some companies guarantee whale spotting and will give you your money back if you don't see any during the boat tour. From the mainland, whales can be spotted from the Eden Whale Museum or the official Whale Watching Lookout.
Ben Boyd National Park
A perfect place to combine camping with whale watching. The remote Saltwater Creek Campground is one of the coolest campsites we have stayed at. However, in summer and on long weekends you have to book ahead. Just a short walk from the campsite is the beach with some rocks from where you can see the whales passing by on their way south.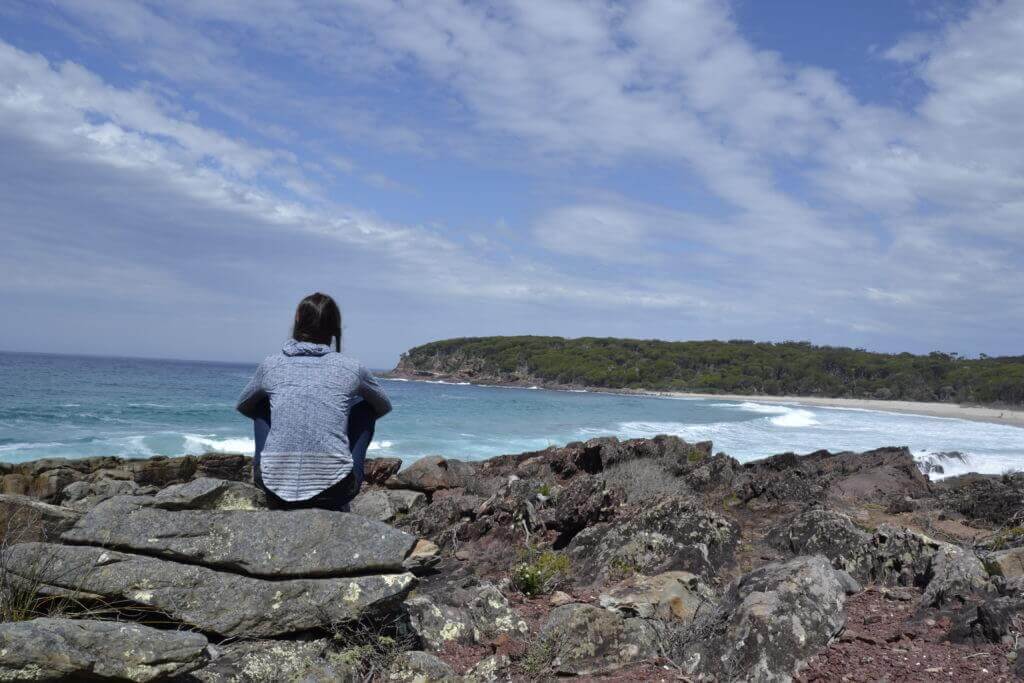 Alternatively, drive to the Boyd Tower from where hunters used to look out for whales in the old times.
Check out the video of our road trip from Sydney to Melbourne and along the Great Ocean Road.