Traveling itself is not the most environmental friendly activity with moving around by plane, car, or having to use plastic water bottles in countries where you can't trust the drinking water. However, even whilst traveling you can do as much as possible to make your impact on the environment as little as possible. Following are some of our favorite sustainable products:
---
– Bamboo Toothbrush and Case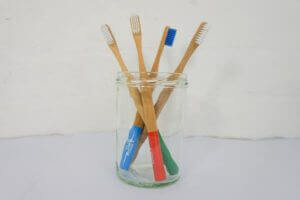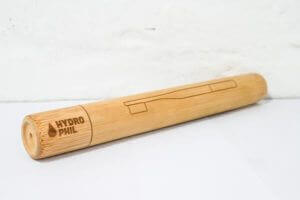 These toothbrushes clean teeth exactly like your normal brushes with the difference that they are 100% biodegradable. The case keeps your toothbrush clean during your trip. Consumers in the USA can get them here in Europe we recommend this shop.
---
– Kleen Kanteen Insulated Bottle and Filter Tablets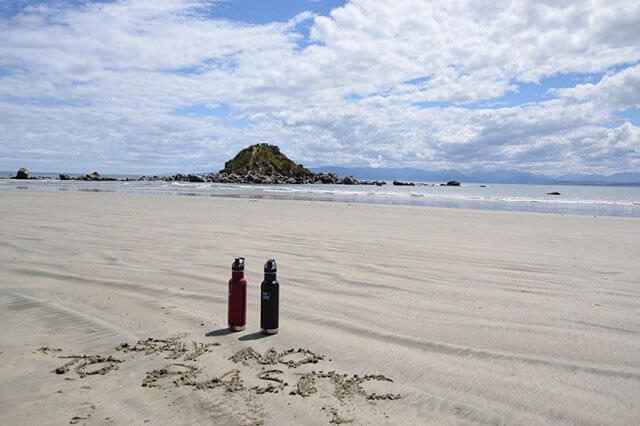 Plastic bottles are amongst the worst things for the environment and so unnecessary. We have traveled with our Kleen Kanteen bottles all around the world and with water purifying tablets we drank tap water without a problem. Not only do you avoid plastic garbage, with the insulated bottle you always have cold water to drink.
---
– KeepCup Travel Mug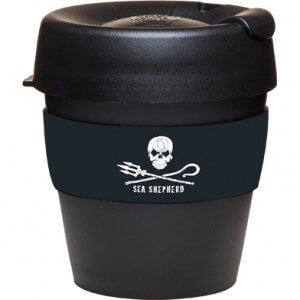 Do you want to enjoy your occancional cup of coffee without leaving any garbage behind? Then the KeepCup is the perfect solution for you. The hassle to carry this small and light item is very small compared to enjoying a nice coffee from time to time. We decided to get the Sea Shepherd version in order to also support a cause that is very important to us.
---
– Reef Friendly Sunscreen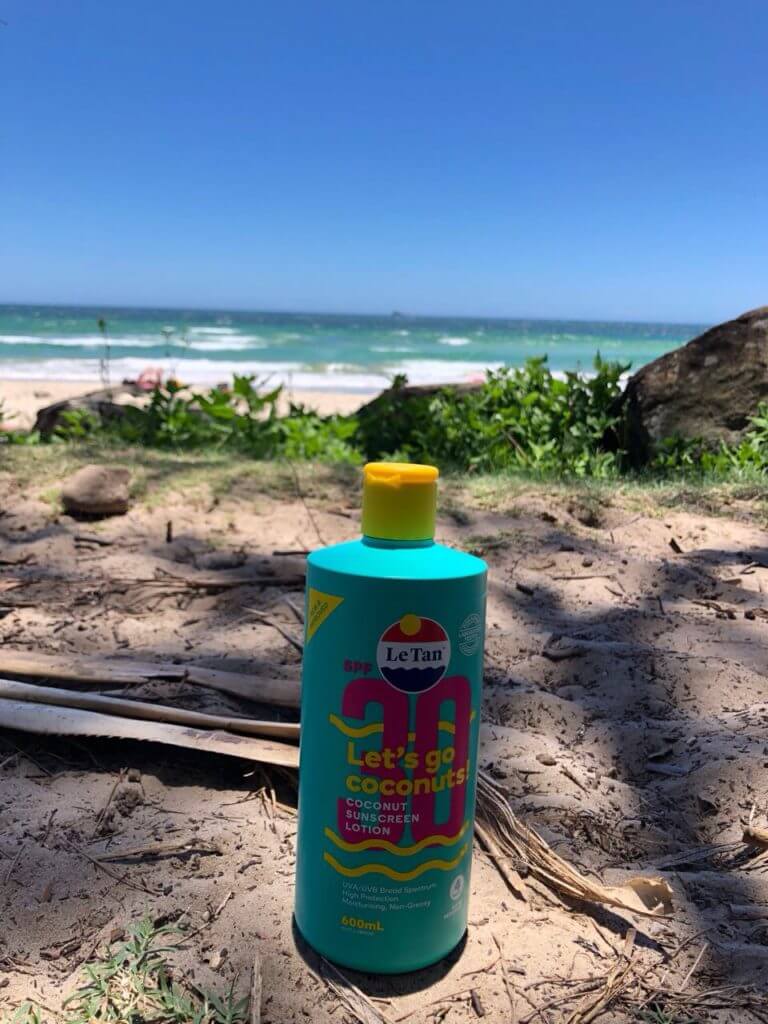 Scientific studies found that more than 3.500 sunscreen products contain Oxybenzone. This ingredient, which blocks ultraviolet rays, causes deformities in baby coral, damages their DNA, and, most alarmingly, acts as an endocrine disruptor, one study said. The effect is forcing the coral to encase itself in its own skeleton, leading to death. To avoid being a part of this problem we always check the sunscreens we buy, in Australia, we found Le Tan for a really good price. So it´s definitely possible to buy a reef friendly sunscreen and not make a huge dent in your wallet.
---
– Cotton Bags
Whilst traveling, zip-lock bags are really handy to store various small items together. We must admit we used to love them as much as you, however, even if you re-use the bags several times, they'll still end up in the garbage, and turning into waste. The perfect alternative is cotton bags which serve the same purpose and are washable so you can reuse them an infinite amount of times. Get yours here: USA or Europe.
---
– Reusable Straws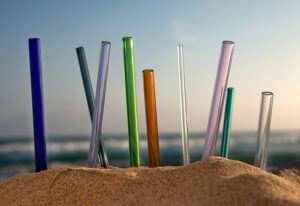 One of the worst products for the environment today is plastic straws. They are used daily in such huge numbers and they're not really re-usable. Our marine life is the most affected by this product, since straws commonly end up in the ocean and never dissolve, or even worse, turn into microplastic. But there is an alternative, just get a washable, reusable straw and carry it with you. They are quite small so it shouldn't be a big burden. You can find them anywhere nowadays. Get yours here: USA, Europe or at your local store with Klean Kanteen distributors.