Vegan travel seems difficult to imagine for a lot of people. Most travelers we meet are interested in our lifestyle but then quickly announce that they could never do it for whatever reason. Truth is, avoiding animal products while on the road is not harder than at home. Since meat and dairy are expensive products you can even save money. Here are our basic recommendations for traveling on a plant based diet.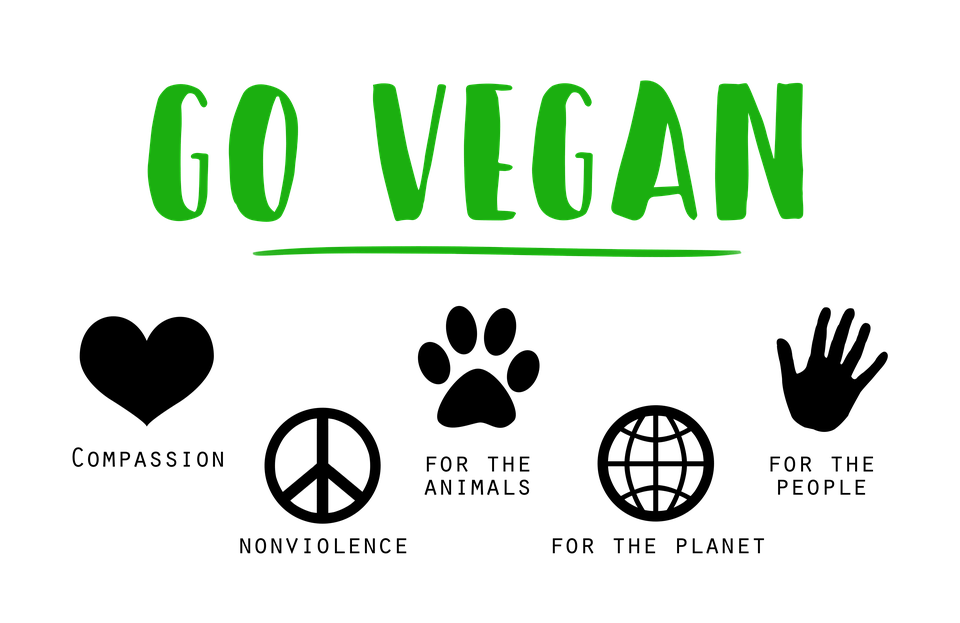 Learn your vocabulary
In case you travel to a non English speaking country prepare yourself that not everybody will understand you. We always make sure we know the words for no meat, chicken, egg, seafood and fish in the local language. Also milk, soy milk and almond milk are helpful in case you want to order a coffee with milk.
Cook yourself
When cooking tour own food you are in charge of what you eat. Whenever we can we choose to stay at campsites and prepare our meals so it is really easy to eat vegan. In case you are traveling in countries where cooking is not possible the vegan vocabulary will help you. When traveling in a budget cooking yourself will be way cheaper than eating out.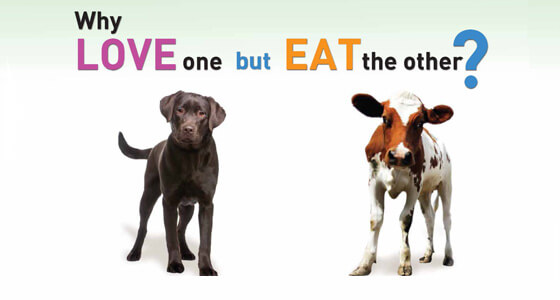 Find Vegan Restaurants
The plant based diet is very trendy almost everywhere around the globe. Only in very few places we didn't find vegan restaurants. With the help of the Happy Cow app it is really easy to find options for eating out. In case you struggle finding a restaurant that doesn't serve animal products go to a normal place and order your dish without meat. We never had a problem doing that. In Asia for example we lived of vegetable fried rice and noodles.
Get your vitamins and protein
The camping diet includes a lot of pasta and rice dishes. We always make sure we get some fresh fruits to assure we get our vitamins. For protein we usually buy some peanut butter or make ourselves a trail mix with a variety of nuts.