To start our Africa adventure we chose to fly into Cape Town which was a perfect first stop. Even though it is a multicultural city we definitely felt that we are in Africa. In total, we spent 8 days in the city and surroundings and there are things we think you shouldn't miss
Table Mountain
Let's get the obvious one out of the way. Skipping the Table Mountain is no option, you decide if you choose to climb it or take the cable car with its 360 degrees view. Sometimes the clouds cover the top so don't leave this highlight for the end of your visit or you might get disappointed.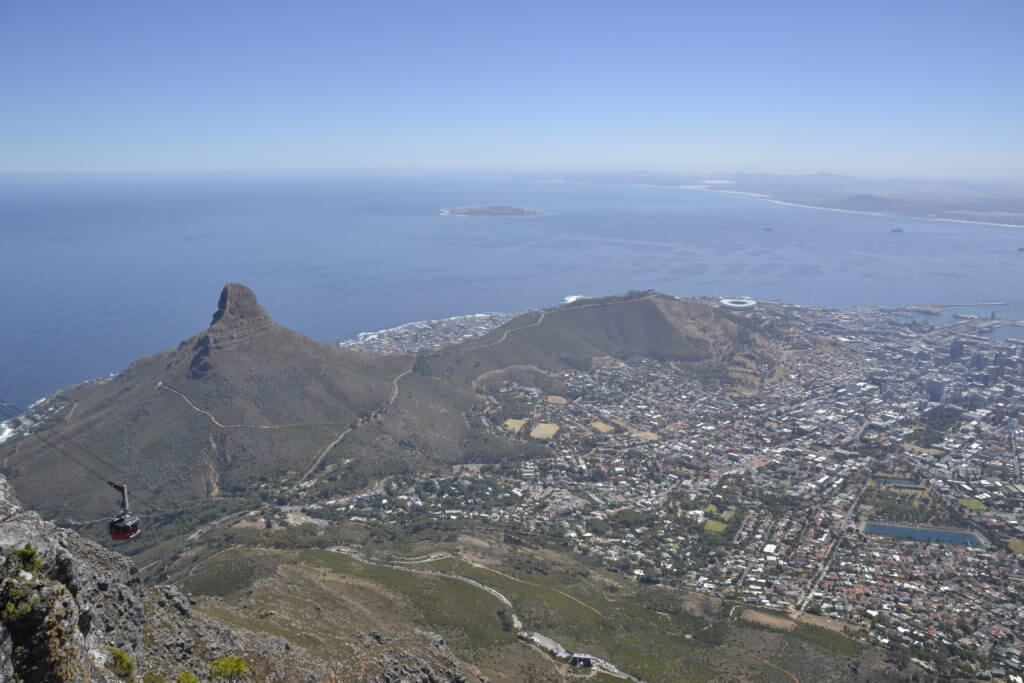 Watch the sunset
Because of its location, Cape Town is the prime spot for sunsets. One of the best sunsets we experienced was at sunset beach where the wind blows around the sand which adds to the special mood. The other, a more obvious spot is Signal Hill with the view of the Table Mountain on the left and the sunset over the ocean on the right. Come early because it gets super busy.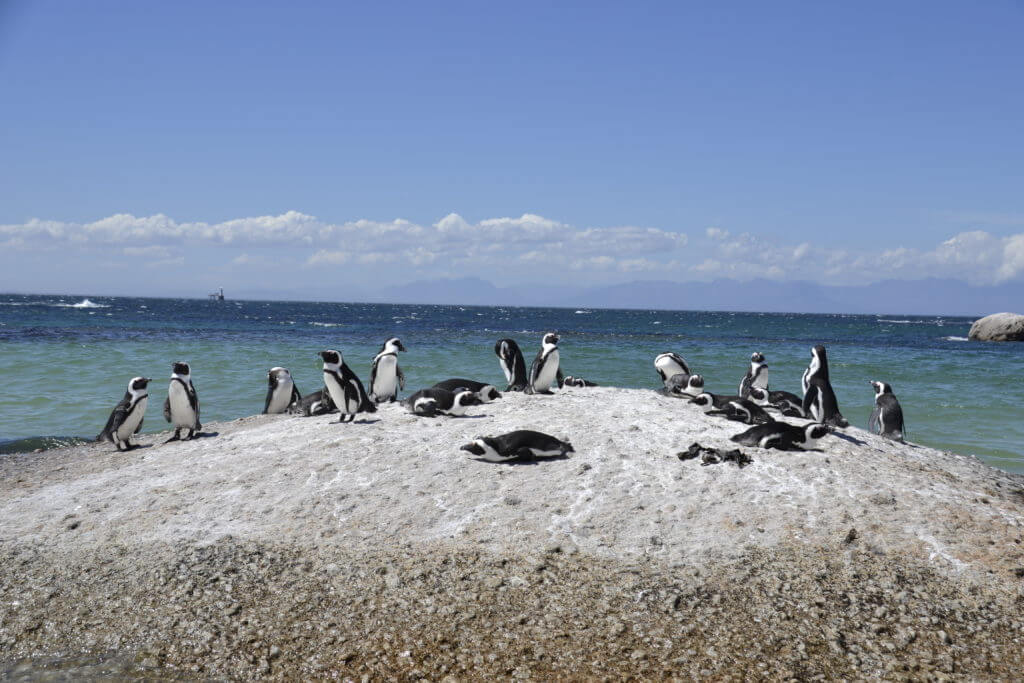 Robben Island
Also quite obvious but for its history and ex-inmates as guides something you shouldn't skip.
Drive down the coast
One of the nicest road trips we had was on the west coast of the Cape Peninsula. You have the Atlantic all the time on your right and some beautiful lookout spots.
Diving with Great White Sharks in Gaansbai
If you love sharks as much as I do and always wanted to see Great Whites in the wild here is your chance. I highly recommend Marine Dynamics because they don't only offer shark dives for commercial reasons but also tag them to obtain scientific data and educate.