We were very excited about visiting Australia on our vegan diet because after Asia we were expecting some fully plant-based restaurants and a good assortment of choices in the supermarkets. On the other hand, we knew that Australia is in the top three of meat consuming countries per capita. So we also weren't sure what to expect, here is our review of Vegan Australia:
Supermarkets
We went to several supermarkets in the Sydney and Melbourne area and we liked the choices we had. Our favorite product was Nutelex; a plant-based butter replacement which tasted awesome with some vegemite on toast. Apart from that, you will find a variety of vegan burgers and sausages. We don't buy a lot of these pre-made meat replacements and shop more for fresh veggies. The supermarkets offer the usual variety but the prices (as for a lot of things in Australia) are quite high for travelers. One product we found and loved was the 1 kg hummus at Aldi.
The best choices we found in Byron Bay were the normal supermarkets which have a wider selection of products and offer some special products like coconut sugar, yogurt, and ice cream. The special organic stores have even more to offer which will make your vegan mouth watery.
In other rural towns, however, the selection is less and we had to rely a lot on vegetables and legumes which was totally fine for us.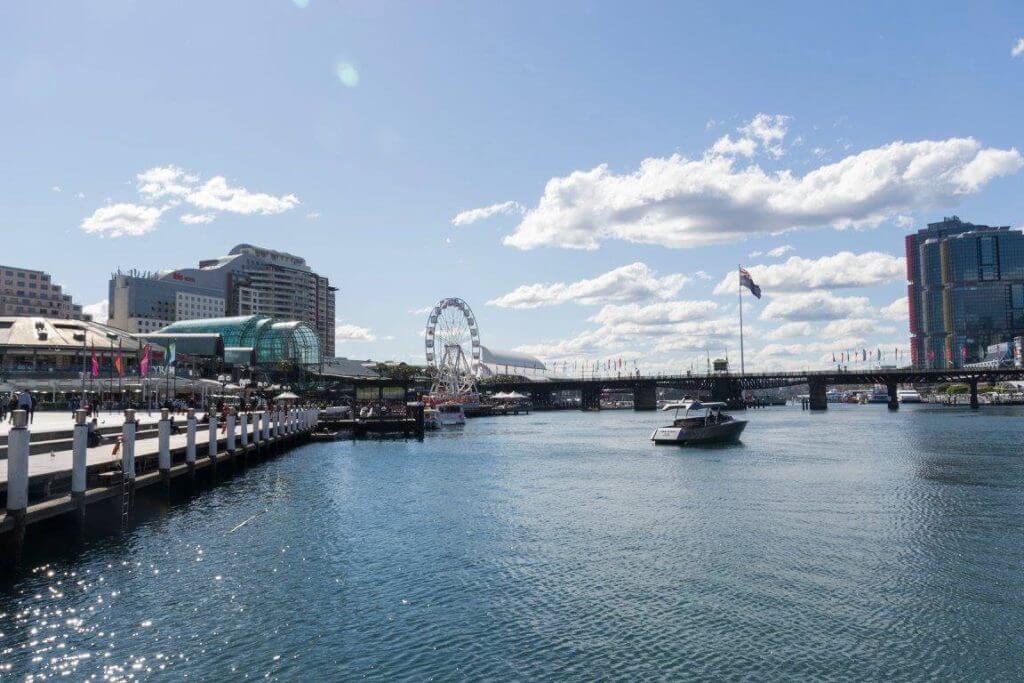 Eating Out
This is a bit of a tough one for travelers because you will find a variety of restaurants in most places but the prices, especially in plant-based restaurants, makes it hard to eat out a lot.
Before we arrived in Sydney we thought there would be an abundance of plant-based restaurants. But checking the HappyCow! App we were not overly impressed. There are some places around but if you're looking to walk around and choose, the best areas to go to would be Newtown and Glebe.
In Melbourne, on the other hand, the vegan movement seemed to be catching on. There are a couple of vegan restaurant chains and a lot of restaurants also offer a vegan meal on the menu.
Similar to the supermarkets we found a great variety of options in Byron Bay and very, very few options in small towns. What's cool in Byron is that there is also cheap vegan "street food" around. In the evening you can find tofu hotdogs on the main street around The Northern Hotel, the Santos Organicos supermarket offers a variety of vegan pies and the Red Ginger has some vegan rolls, dumplings, meatballs and more. Plus you get free tea inside.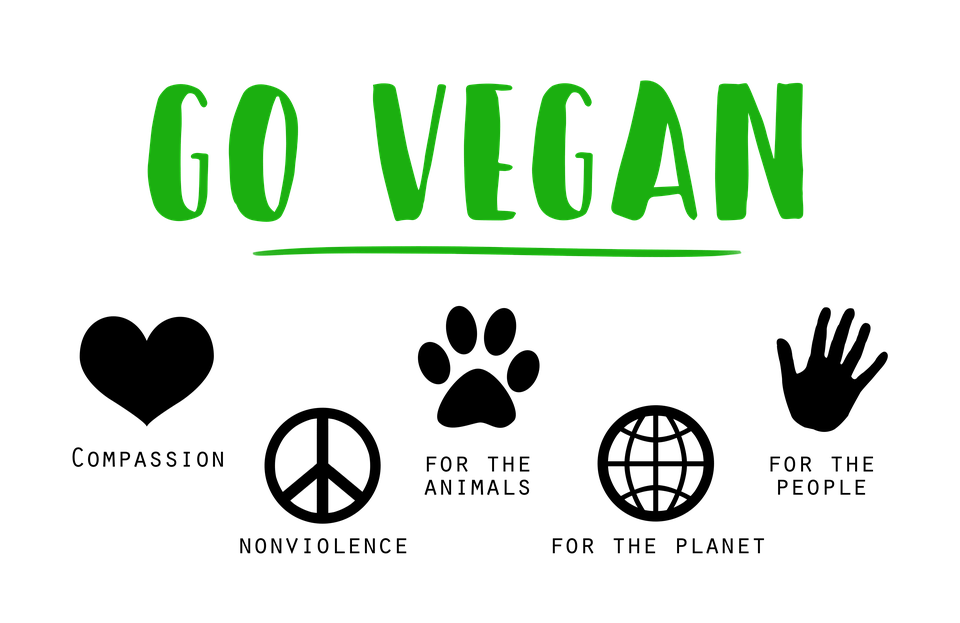 Our favorite restaurants:
The Golden Lotus, Newtown, Sydney
Yullis, Surry Hills, Sydney
Lucky Coq (Vegan Pizza Options), Melbourne
Ramen place, Byron Bay
Combi, Byron Bay
Red Ginger, Byron Bay