Sydney was one of our destinations we were most excited about for this trip. Not only did we meet here almost 10 years ago, but also it gave us the chance to see our good friends from Amsterdam again. Nat and Pat were so nice to let us stay with them and their adorable son Oli.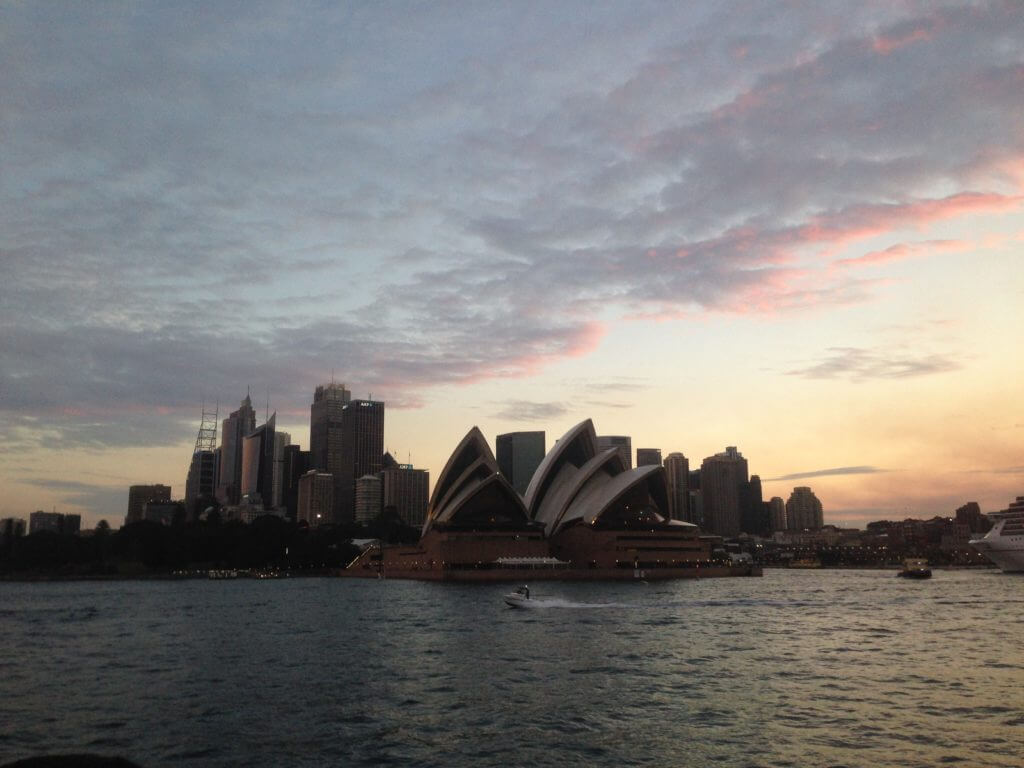 The main tourist attractions in Australia's most popular city are quite obvious. Nobody should miss the Harbour Bridge and the world famous Opera House. You can make a good walking day out of it and visit the Botanical Gardens. Our favorite area, The Rocks, also offers nice paths through its narrow alleys. If you are hungry and in this area we recommend the Wild Ginger which offers an amazing selection of vegan options.
Also in the center we recommend walking along George Street towards the Victoria Building and Town Hall. Take a turn and see the glamour of Darling Harbour before heading back south towards Chinatown and the Central Station.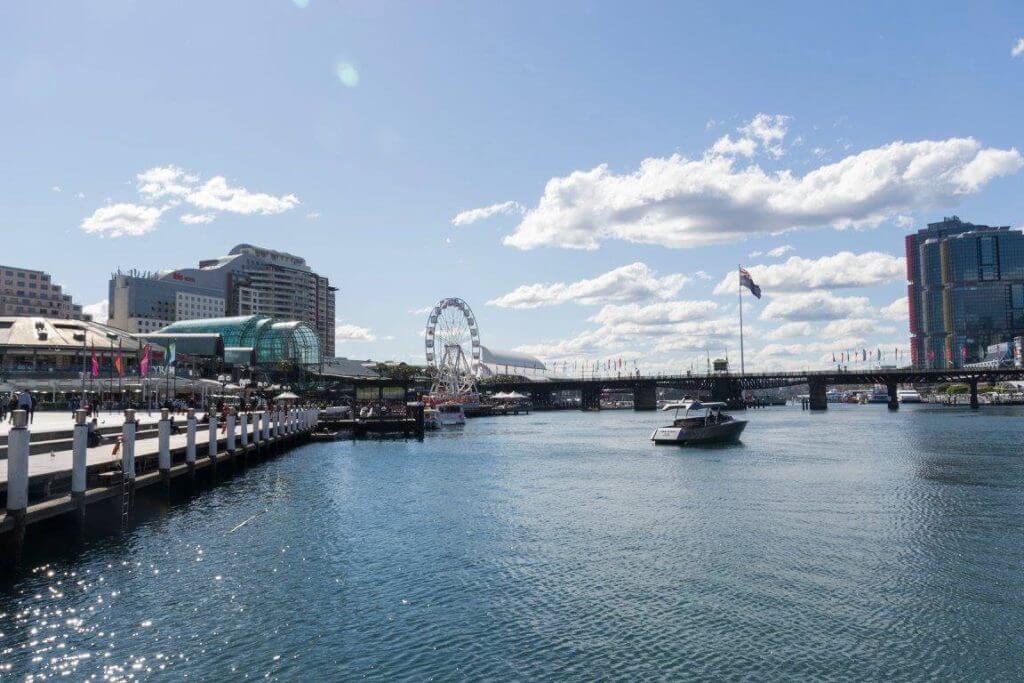 Manly, another of our favorite spots, is easily reachable via ferry. Leaving around sunset offers you a colorful view over the Harbour Bridge and the Opera House. Upon arrival you can do 10 km Manly to Spit Bridge Coastal Walk, book a ghost tour in the old Quarantine area or watch the surfers at Manly Beach.
Nat and Pat of course also took us out a couple of times. We had a great time walking around the Newtown area which offers a variety of cuisines. We had one of the best vegan experiences of our lives at the Golden Lotus. They have a plant based version of basically every Chinese dish. We really enjoyed the roasted duck and the vegan prawns. The other option is Surry Hills where we went bar hopping before dinner. There are some posher places if that is what you are looking for. We went for the more budget-friendly options, if you can, go for the happy hour at The Horse from 4pm to 6pm. Afterwards we enjoyed another great meatless dinner at Yulli's.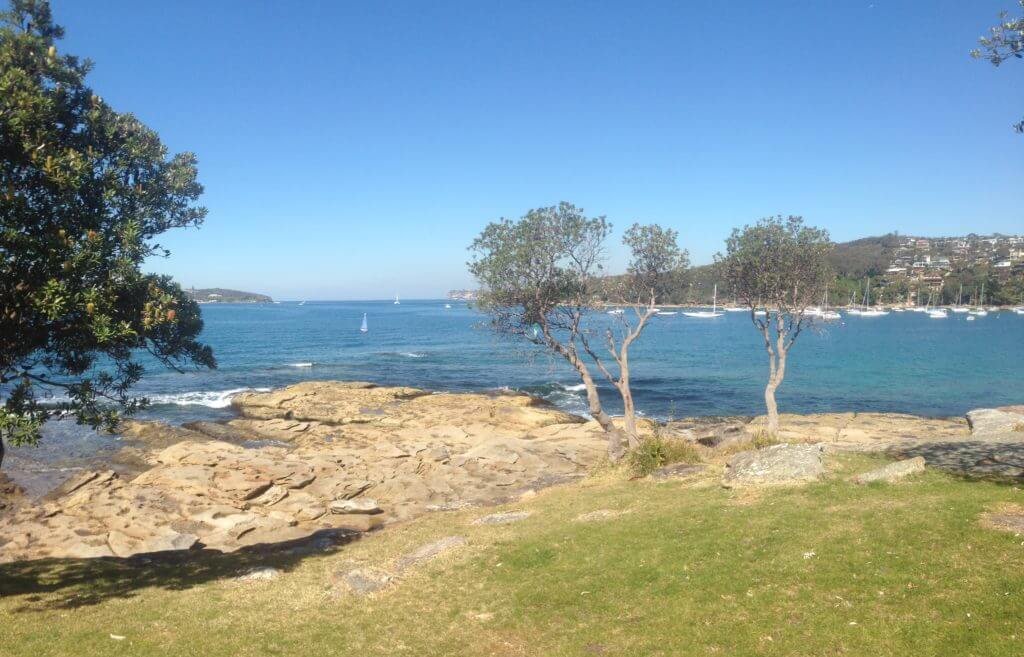 Now it is time for us to go explore Asia for the next two months before returning to Australia which is our base for this part of the world. So be prepared Nat and Pat (and Oli) you are not rid of Tia Ale and Uncle Chris yet.