We love Sydney, not only because of its iconic sights or lovely beaches but because of the whole positive, modern vibe that surrounds the city. The only problem for backpackers are the high costs of living which makes it really hard to enjoy Sydney without earning local wages. Luckily, the city has a lot of amazing walks to experience the local ambiance so at least here you can save a bit. Here are some of our favorites walks:
The Rocks Walk
With Newtown and Surry Hills (for its amazing vegan restaurants and vibe), The Rocks is my favorite part of the city. You can basically feel the history between the small alleys. The iconic red brick buildings make it easy to imagine yourself back in time when this area was full of sailors and alehouses.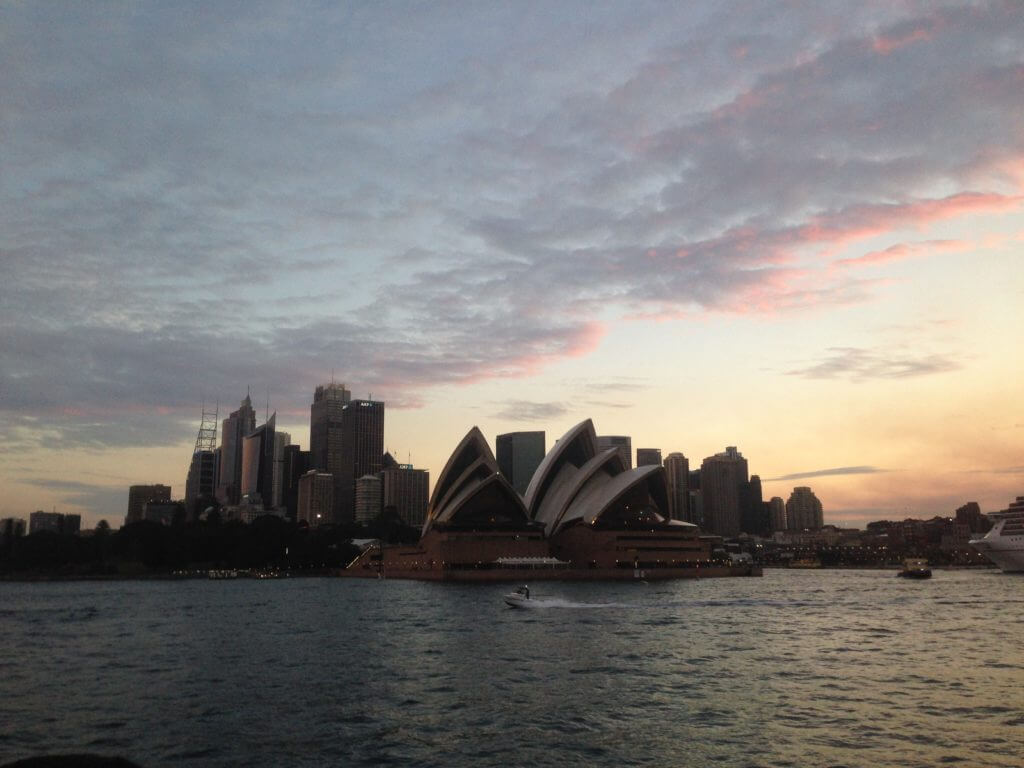 Botanical Gardens to The Opera House
One of the most popular walks because it involves Sydneys´ biggest landmark. You can start at Hyde Park, have a look at St. Mary's Cathedral and then walk through the Botanical Gardens to the Opera House. Have a rest at the bar downstairs and enjoy the view over the Harbour Bridge.
Central Station, Chinatown, Darling Harbour and George Street
To get a feel of the busy center of the city, start at the Central Station and walk through Chinatown towards Darling Harbour. From there, walk towards the center and take George St. to Town Hall and Queen Elizabeth Building. From there you can continue to The Rocks or Hyde Park.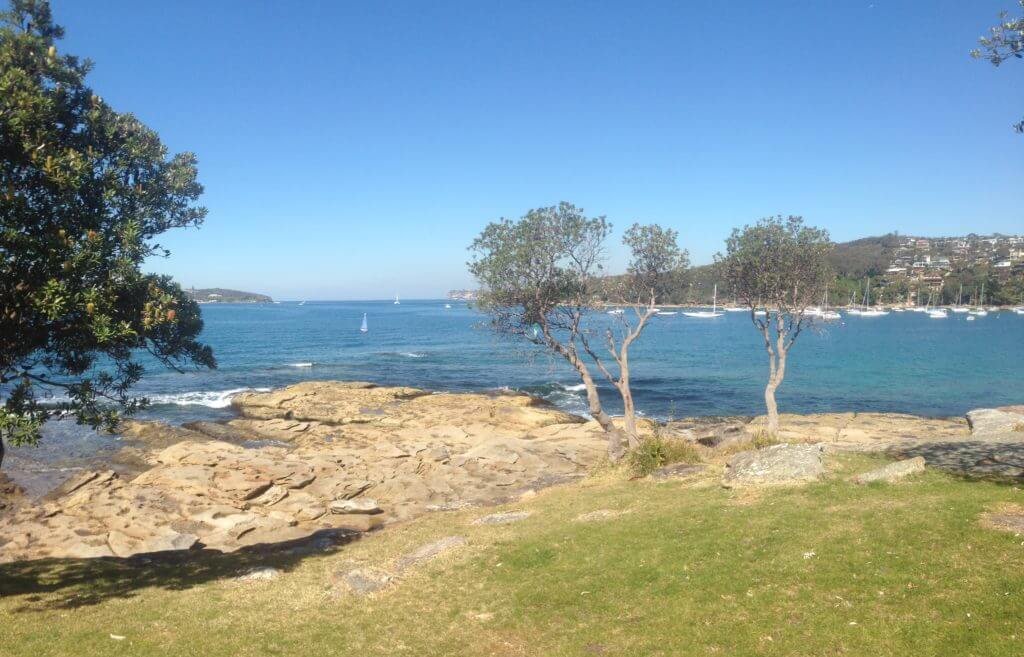 Spit Bridge to Manly
A cool way to see some of the local beaches. Take a bus from Wynyard to Spit Bridge and from there follow the signs to Manly Wharf. It's a ten-kilometer walk so bring water and wear comfortable shoes. Enjoy the incredible view of the bay and various turquoise beaches. Once you are at the wharf you can walk a little extra to Manly Beach and chill on the sand or have a drink at the Steyne Hotel.
Bondi to Coogee
A cool walk to experience the southern beaches and Sydney's famous, Bondi Beach. We did the walk the other way around and took a bus to Coogee. From there, this 6.5 km walk along the coast, goes past shark point, Clovelly, Bronte, Tamarama, and ends in Bondi where you can lie down between the many locals and tourists and soak up the sun.