Malawi is not in everyone's plan when thinking about visiting Southern Africa. One reason that scares tourist away is the 75 USD you have to pay for the visa. Still a bit indecisive, we paid for entering the country and ended up having a great time. Here are some reasons why you should consider visiting Malawi:
1. Undeveloped tourism
Whereas in other countries in Southern Africa everything is very developed and easy for tourists to move around, in Malawi you are dependent on the local transport system. Being the only tourists on these little, cramped vans gives you a flashback on how traveling used to be in the old days.
2. Lake Malawi
A sight which is really unique in Southern Africa is the huge Lake Malawi. We went to two towns on the Southern tip of the lake, Monkey Bay, and Cape Maclear. Both are great locations to explore the lake with a boat tour or by kayak.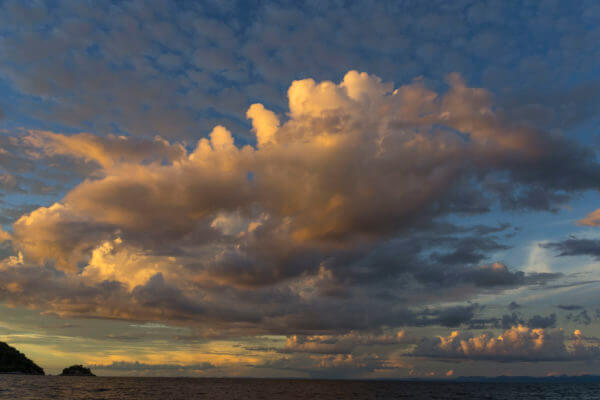 3. Get close to locals
The people in Malawi were some of the friendliest we have met on our trip. Especially in Cape Maclear you could walk around, and yes a lot of people want to sell you something, but all of them were good to chat with, even if you don't buy anything.
4. Still cheap
Places like Namibia or Botswana are quite expensive because they get a lot of tourists with money. For budget travelers this can be tough, however, since tourism is still underdeveloped in Malawi, it's still cheap to travel here.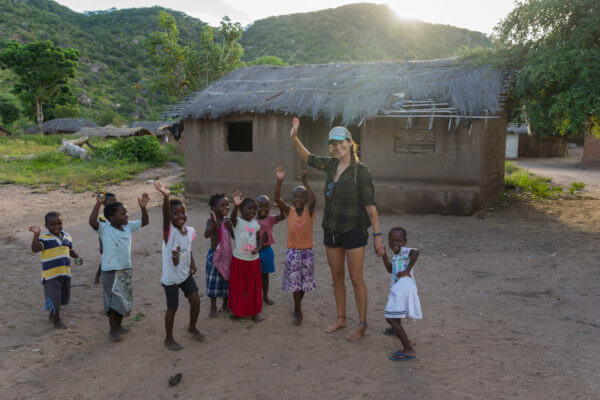 5. Variety in places to visit
This is the big drawing to Malawi, the variety of landscapes. Starting with the enormous Lake Malawi, going through national parks which have a similar quality to the neighboring countries, to the mountain regions around Zomba and Mount Mulanje in the South East.