In our month in the Philippines we tried several means of booking accomodations. Here are our favorite places from walk ins, Agoda, Booking.com and AirBnB.
Russell Place, Port Barton
A bit of a walk from town but the cabins at Russell Place were definitely worth it. Compared to other places the beds were super comfortable. The manager is very nice and always helpful and the bathrooms are cleaned constantly.
Jungle Bar, Port Barton
One of our favorite accommodation ever. To get to the Jungle Bar is a bit of a hassle, you can either get a motorbike driver and go along a muddy road or take a boat to White Beach and walk 1 km. The effort is worth it when Domingo and Sand receive you and you see the view from that the main area and from tour cabin. A must see when you are in Port Barton.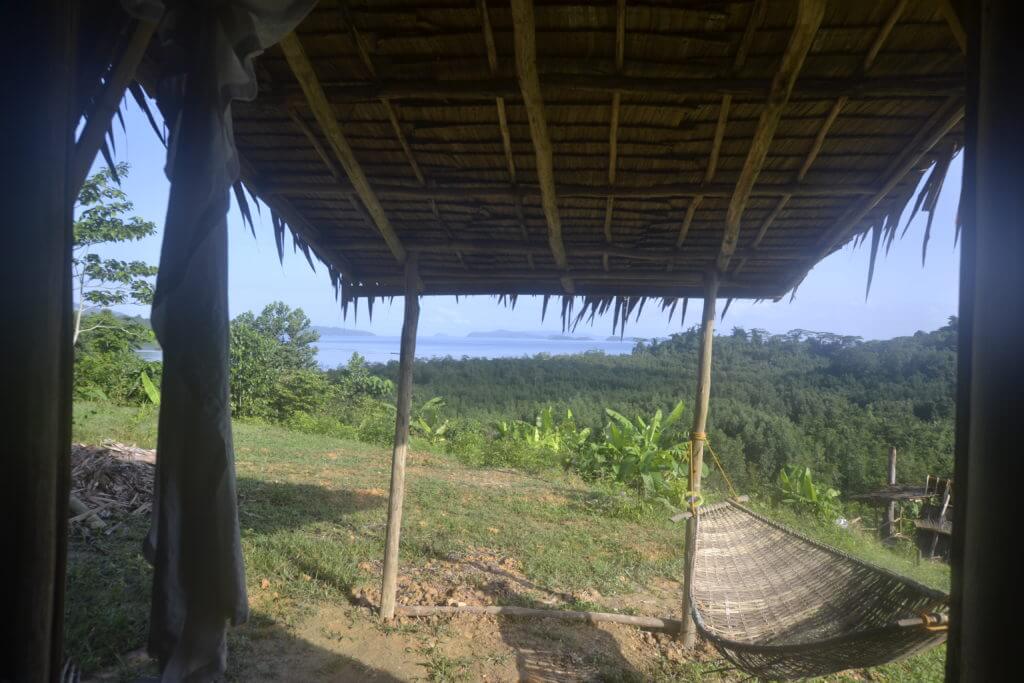 Marios Homestay, Apo Island
We loved Apo Island because it was a really chilled place after busy Bohol. Marios Homestay offered us all the comfort you need and is just a five-minute walk to the beach where you can snorkel with turtles. The food is also excellent and you can book your diving tours with them as well.
Archery Asia, Moalboal
The location is a bit far from the town and the beach and the beds need an upgrade but the place is still very beautiful. The cabins of the Archery Asia are very spacious and what makes this place special are the archery classes. We never tried it before and had so much fun.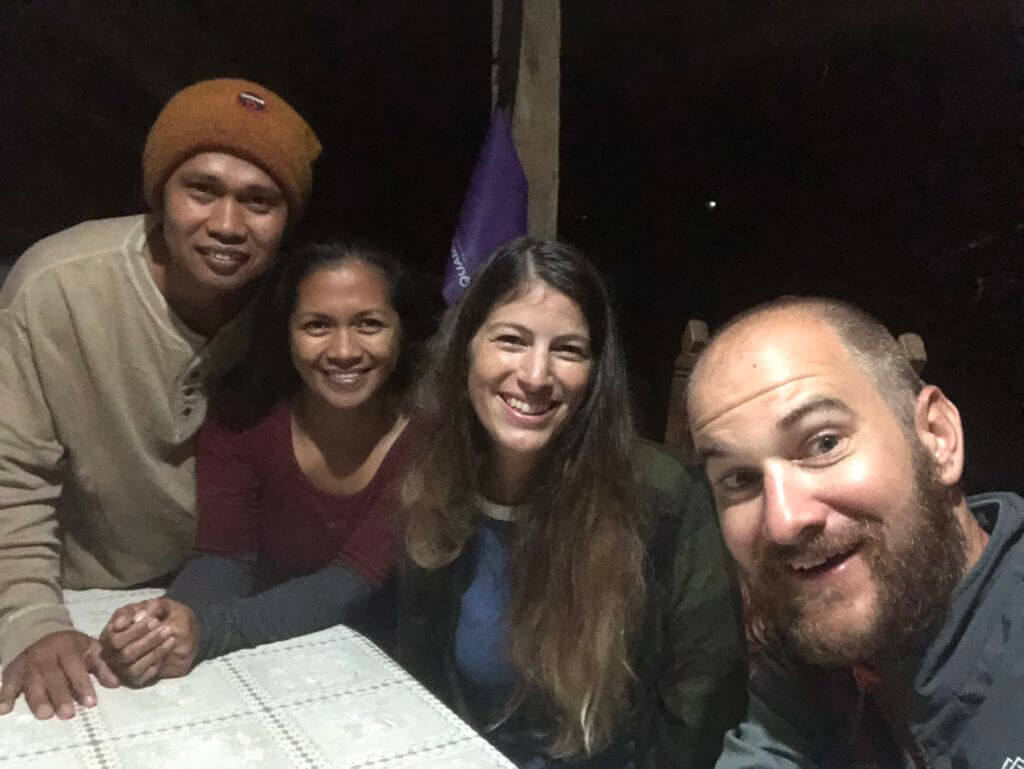 Romels AirBnB, Corron
One of the great highlights of our trip was staying with a local family at Romels AirBnB. Apart from being part of the family and getting to know the real Philippino lifestyle, you can rent a kayak from Romels and ho snorkeling at 7 Picados. He also gives you a great price on boat tours to the best spots around Coron.