The islands of Hawaii are probably one of the most expensive destinations you can choose. To break it to you right away there is no way to experience a lot on a very tight budget. Here are our recommendations on how you can see a lot without spending a fortune:
Camping
One of the big expenses when visiting Hawaii is accommodation. You can barely find a cheap hotel, a good option are hostels. However, we found that with camping you can save as much as possible. There are state campsites where you can stay for free in the National Park or pay very little compared to hotels. But, not all the state campsites are safe for camping, so do your research beforehand to avoid bad experiences. Our favorite campsites were Kohanaiki Beach Park, Hosmer Campground, Kipahulu, Hedonisia, Kokee Campground and Maleakahana Beach Campground.
Cook
It comes hand in hand with the camping experience but the amount of money you save by cooking yourself is immense. Our weekly bill at the supermarket was about 50 Usd equal to eating out once in a restaurant.
No fresh veggies and alcohol
This one was a toughy for us as vegetarians and beer lovers. While you can have a beer from time to time, vegetables are super expensive. We satisfied our need for fresh food by eating pineapple and water melon, both affordable options. Make sure you get them at a supermarket though, the markets might double the price, same if you buy them already chopped.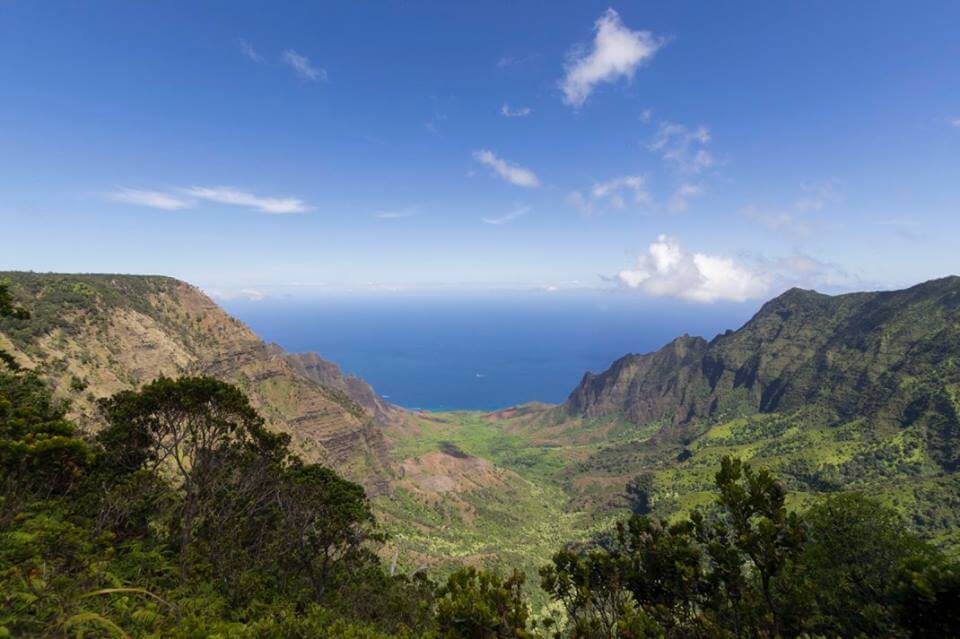 Rent a car
This may sound weird, however it is basically impossible to see a lot of the islands without a car. Public transport is slow and the schedule is not very tourist friendly. In case you decide not to get a car you have to book tours which, as everything in Hawaii, is quite pricey. For example if you stay on an island for a week and do 2,3 tours you spend equal to renting a car and visiting everything by yourself. Plus you are missing your independence.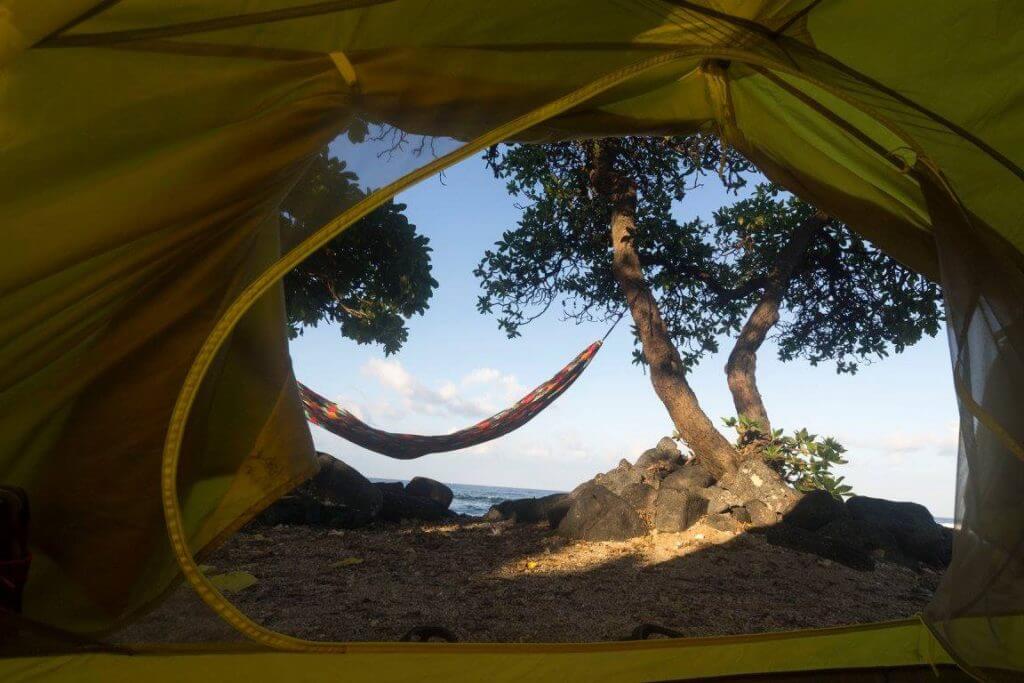 Our ideal itinerary:
Oahu 3 days:
Visit mainly the North shore
Bid Island: 7 days
Highlights: Kona Coast, Waipi'o Valley, Lava Flow, Mauna Kea
Maui:6 Days
Highlights: Road to Hana, Hana to Kipahulu, Haleakala NP, Honolua Bay
Kauai: 5-6 Days
Highlights: Hiking in Koke'e NP (at least 2 hikes), Waimea Canyon (and a hike), Napali Coast