Our last stop in Palawan was El Nido, famous for the best island hopping tours. We thought we would stay in Corong Corong because it seemed quieter than busy El Nido but we didn't like it so much, we actually preferred staying in Wl Nido cause you can walk around in the evening and choose the best spots for food and drinks.
Island Hopping
After we arrived we only stayed one night in Corong Corong because we had a 3-day 2-night camping trip booked that covered three of the four most popular tours around the islands.
We started with Tour C which led us to 5 different locations with an extended lunch break.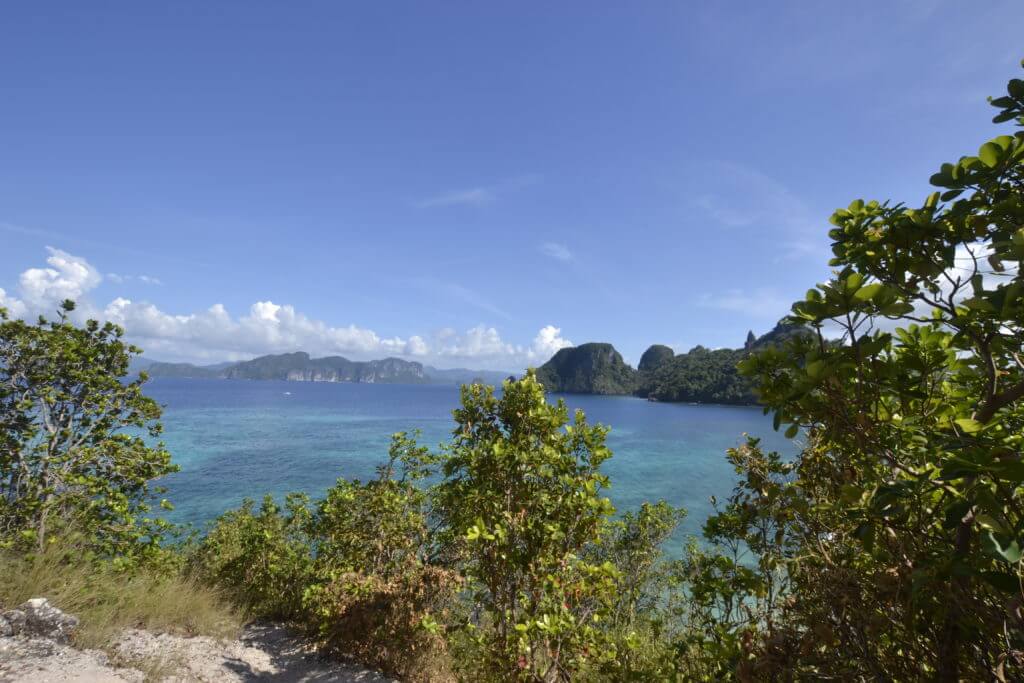 Here we bonded with Malena and Tomas from Buenos Aires who we hung out with for the rest of the day and the next day. After the last destination, the boat dropped us off at our camping beach before continuing towards the harbor. The rest of the evening we spent with the group of 25 campers enjoying the complimentary beer and rum and coke.
The next day started rough for us but we felt better after relaxing a bit on the beach before we got picked up for Tour A which was way more interesting than the tour the day before. Back on our home beach, we took it easy that night to be in better shape the next day.
Our last island hopping day started with a major disappointment when we found out that the organizers confused boats and we were on a boat that did Tour C which we had already done the first day.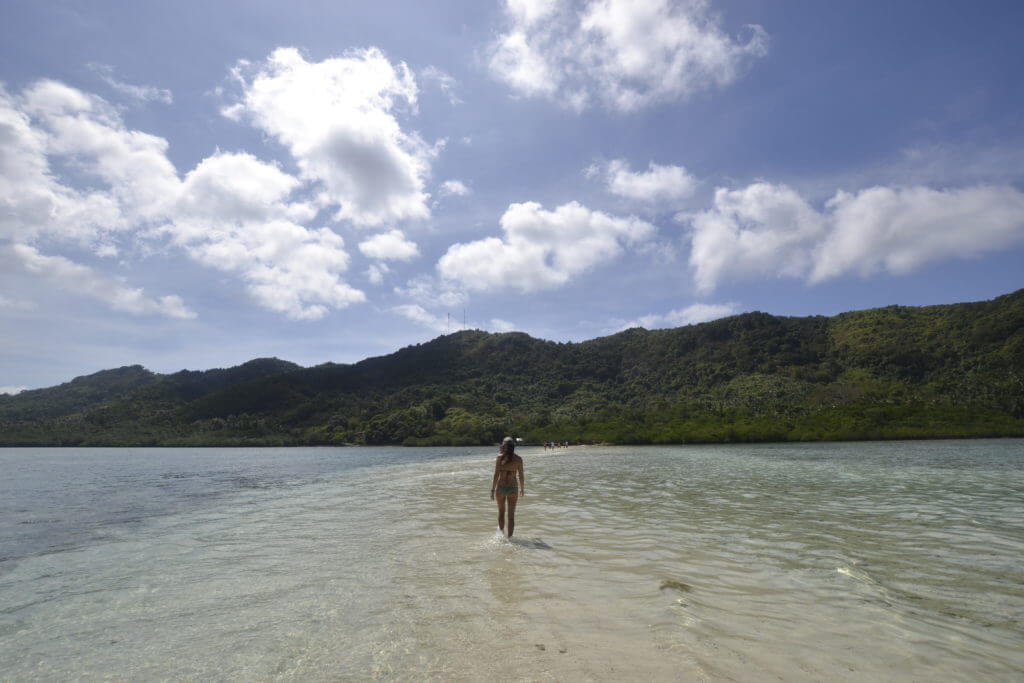 After some discussion and finally talking to the owner of the company, they organized a small boat for us that took us to three destinations of Tour B. This turned out to be my favorite day of the island hopping because it was more chilled just going to three locations and the sights there were super beautiful.
El Nido
After returning to the main island we decided to stay in El Nido. We definitely preferred it over Corong Corong because of the selection of good restaurants with more vegan options. After three days of eating the same on the island tours, we loved the falafel on the main pedestrian street and the vegan burger at Paul's Magic. Additionally, some streets are closed for traffic in the evening so you can actually have a nice stroll.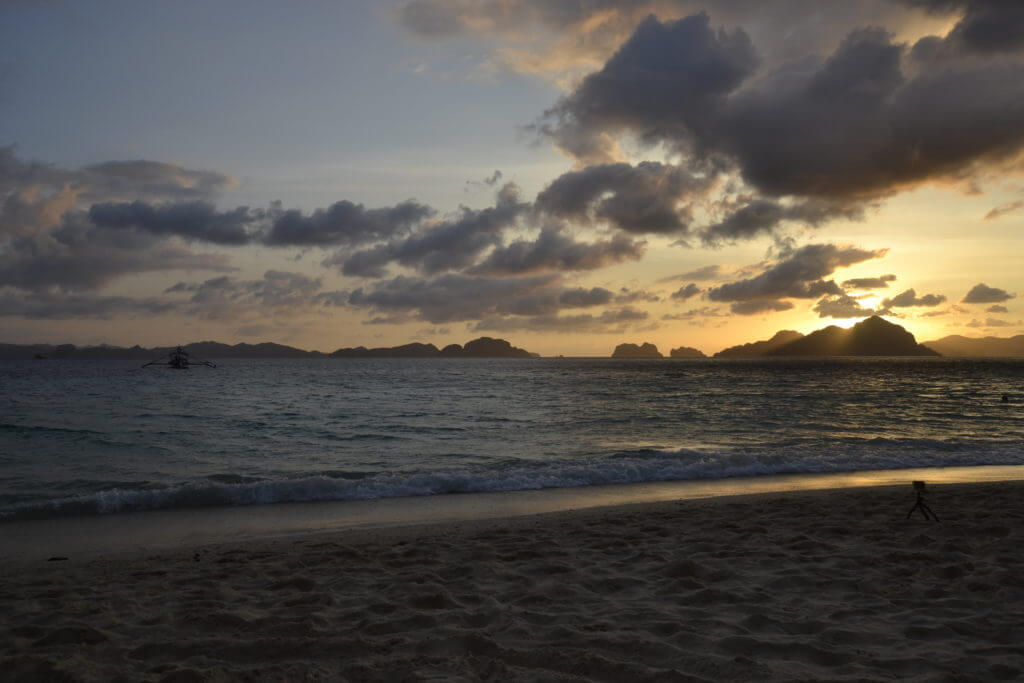 The next day we rented a scooter to go up to Twin Beach and Nacpan Beach. It was a very windy day so we couldn't really enjoy the beaches but relaxed for some hours before heading back south to Marimegmeg and Las Cabañas beach for some yummy lunch and an amazing sunset.
Check out our other posts about the Philippines