Our last stop in the Philippines was Coron, an island on the Northern tip of Palawan. To try something new, we decided to not book a hotel but to get our accommodation with Airbnb. This was one of the best decisions we've ever made.
Staying with Romel and Vilma near 7 Picados
After staying in small rooms with a shared bathroom almost for an entire month, we loved our spacious room at our Airbnb. But what we loved most about the place was the interaction with our hosts: Romel and Vilma, and their kids, especially Rain who gave us two of his little collectible figures and a Valentine's card. We also enjoyed the talks with the adults during our meals and getting to know more about them and life in general in the Philippines.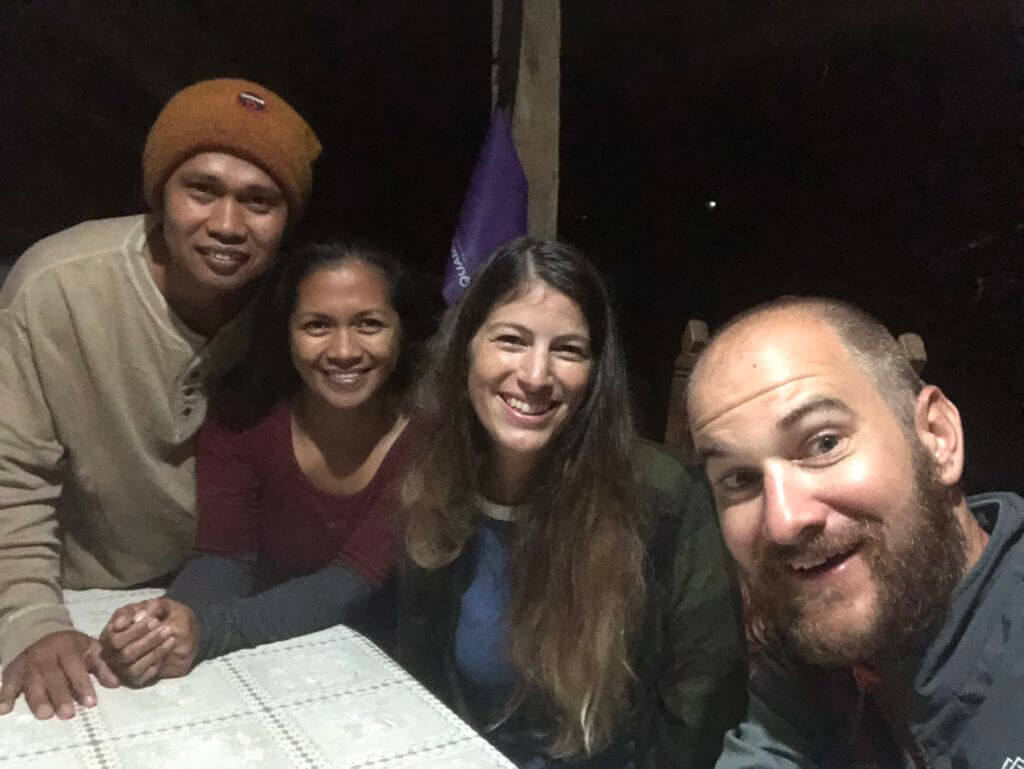 Highlights in Coron
During our stay, we were very lazy and enjoyed the tranquility of our place. One day we rented Romel's kayak to visit one of the main sights of Coron, the 7 Picados. We spend some hours in the water looking at the corals and the large schools of Barracudas.
On our relaxing day, we walked the dusty road to Bali Beach where we spent some time researching our next destinations, reading, and napping.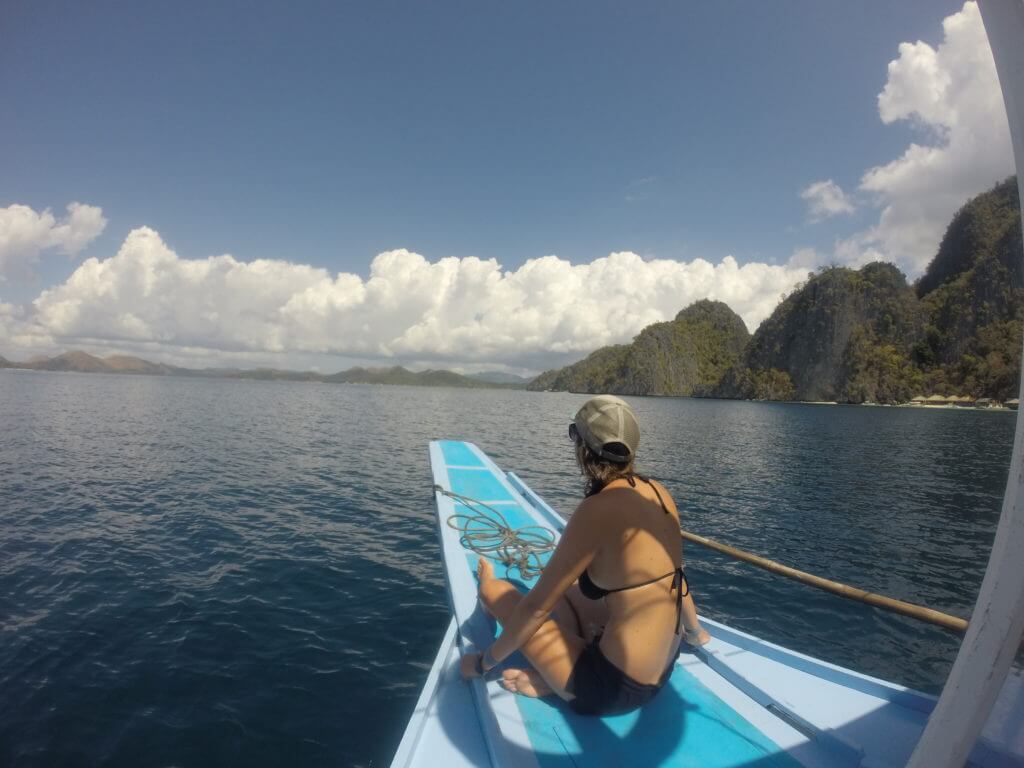 On our last full day on the island, we went on a boat trip with Romel and visited some of the best destinations around Coron. We had a lot of fun swimming around the Twin Lagoon, snorkeling at Skeleton Wreck and admiring the underwater world at Coral Garden. It was the perfect place to finish our time in the Philippines.