The Bay of Plenty is one of the most popular destinations on New Zealand's North Island. As always we tried to find a good and cheap campsite, somehow in this area, we had trouble to find a perfect match for us. Here are the options:
High-End Holiday Parks
If you check the CamperMate App you will find at least 3 or 4 high-end Holiday Parks near Mount Maunganui. After our first option didn't work out, we were so desperate that we checked the prices with two options and quickly discarded them as options because it was 50 NZD per night.
Beach Grove Holiday Park
The only real cheap option in the area, but for that also very popular. The location is great, Mount Maunganui is only a short drive and the beach is across the street. If you want to stay here we recommend booking in advance. You won't find anything close to 16 NZD in the Bay of Plenty.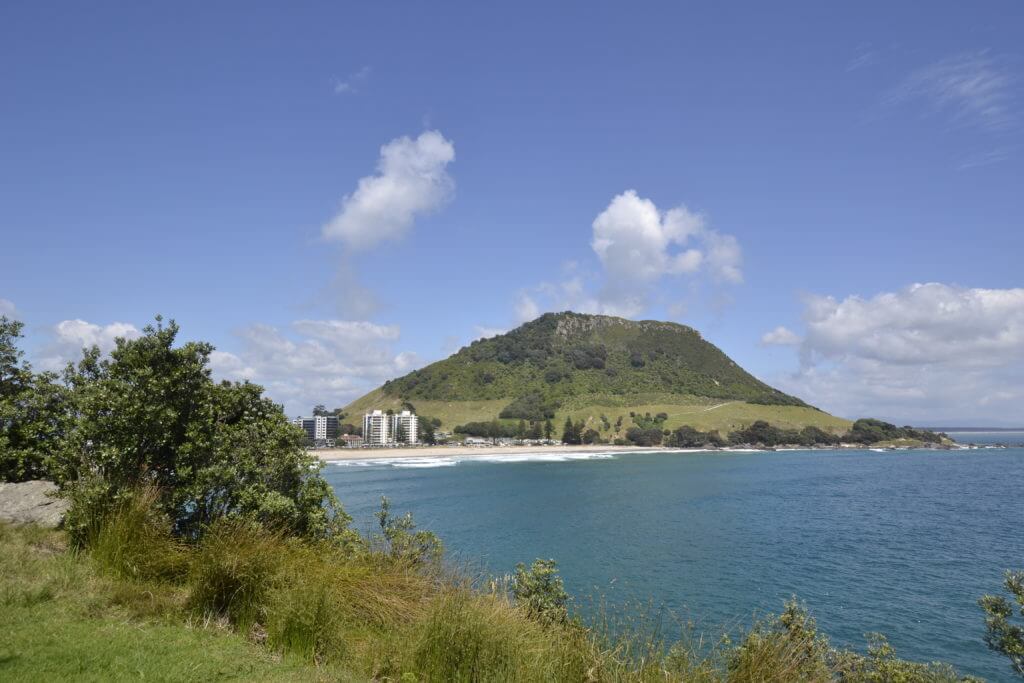 Pacific Park Christian Holiday Camp
We first didn't pay attention to this campsite because its reviews on CamperMate were not all positive. But because we really didn't want to pay 50 NZD we had a look and loved it. Sure 32 NZD is amongst the most we paid for camping in New Zealand, but it's sure better than 50 NZD. And the campsite offered a nice kitchen area with BBQs, clean toilets, and showers and a heated pool which was amazing with our legs still being sore from the Tongariro Crossing. Don't be surprised if the common language on the campsite is German.