After an exciting month in New Zealand, we returned to Sydney just in time for Christmas. We spent the holidays with our friends' family and we very happy to be surrounded by such lovely people.
New Years
Sydney is probably one of the most exciting places to celebrate the New Year. Not only is it one of the first countries to enter the new year but the fireworks at the Harbour bridge are some of the most spectacular in the world. For us, it was super special because we could house sit the apartment of our friends Rob and Liz which has a view of the bridge. So we met with our friends and their family in the apartment and watched the nine o'clock fireworks from there before heading to Milsons Point for the real ones. It was a really cool show but we were much more excited than the people around us so the New Years vibe was missing a bit. But Pat, Nat, Ale and me made the best out of it.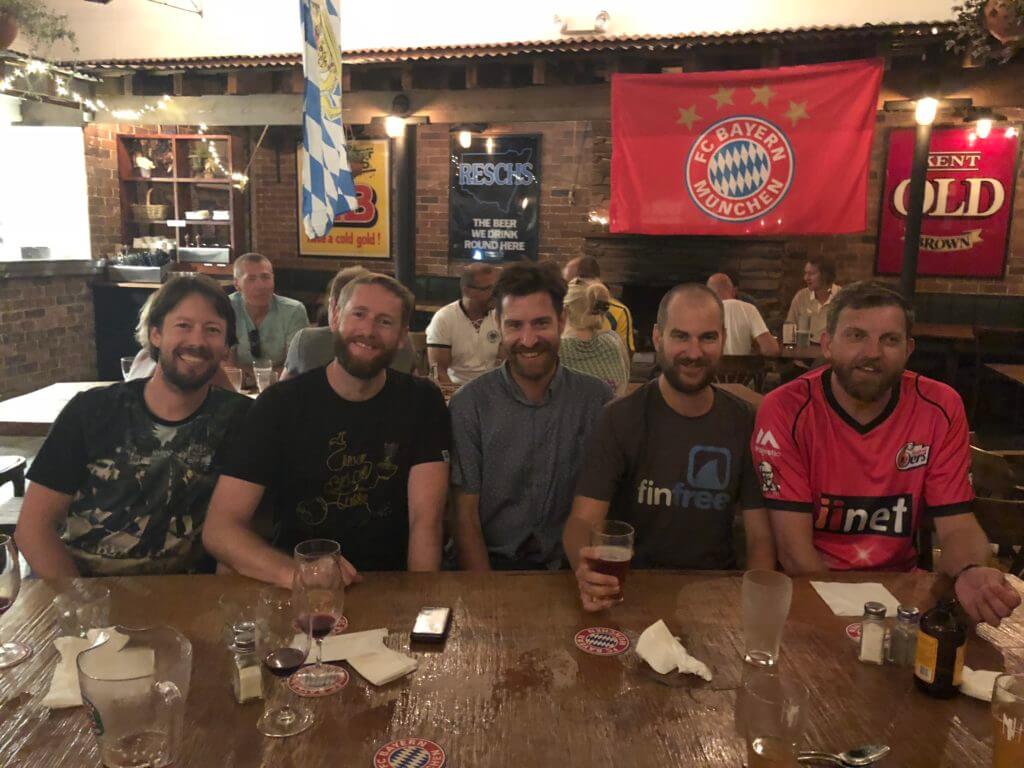 Nackla's Bavarian Birthday
Just before Christmas we also met up with a friend from Bavaria who was in Sydney to celebrate his 50th birthday. After hanging out with him around Kings Cross, we went to his party on the 2nd of January in a pub at Bondi Junction. Decorated with a flag of Bayern Munich and Bavaria it was a really nice celebration with people from Australia, Germany, and France.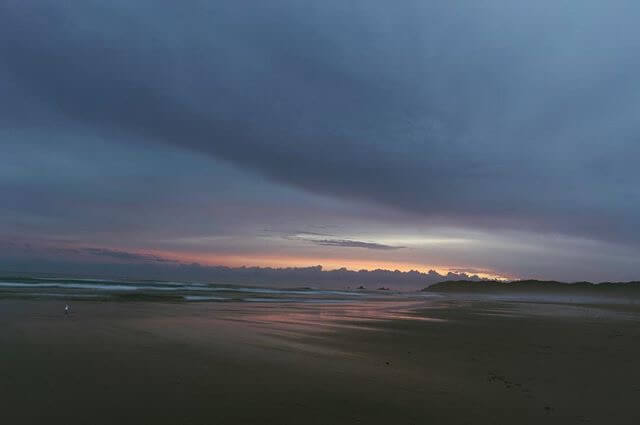 Back to Byron Bay
After arriving the first time in Sydney in September, it was time to say goodbye to our friends that made us feel like home. Our last stop was back in Byron to spend another week with our friends Lole and Mati. We arrived just in time to go to the Beautiful Girls concert. The rest of the time we enjoyed the beach, finally watched the first three Star Wars movies and had some delicious vegan food.